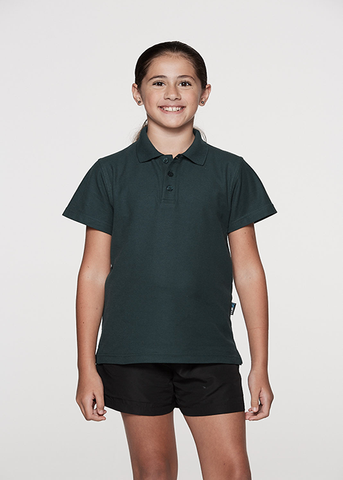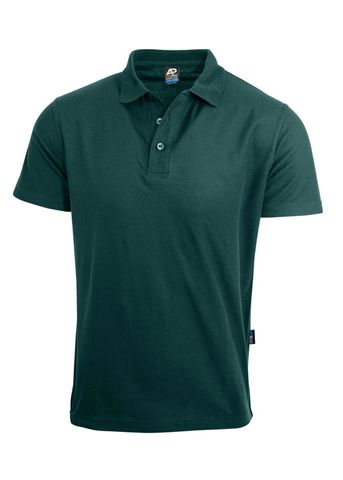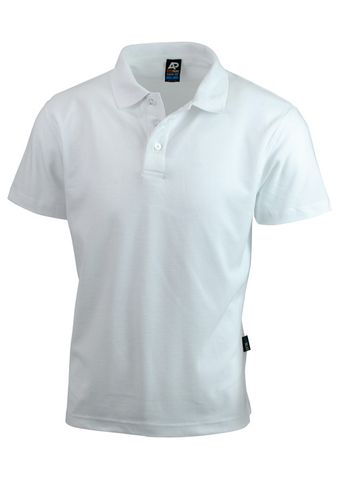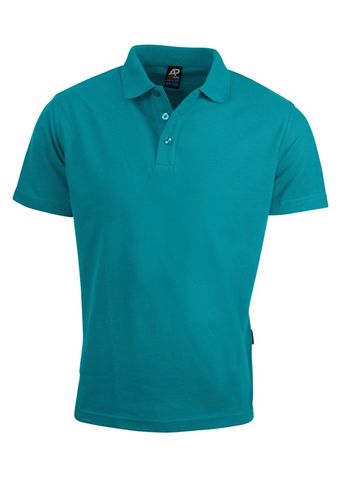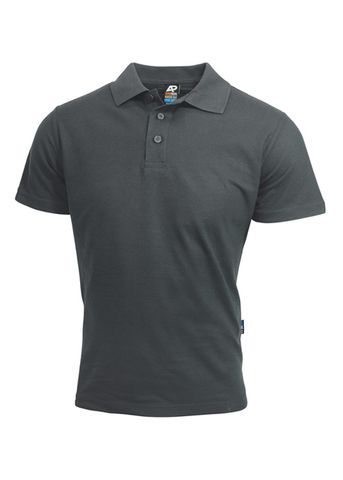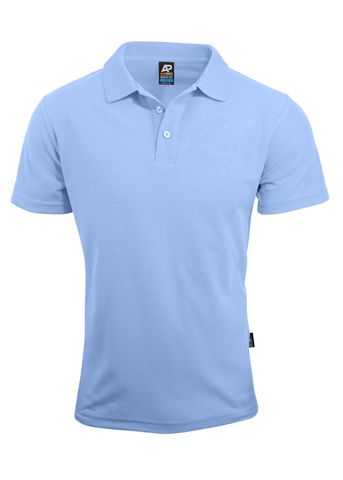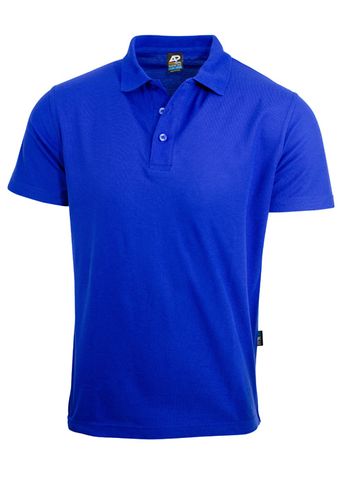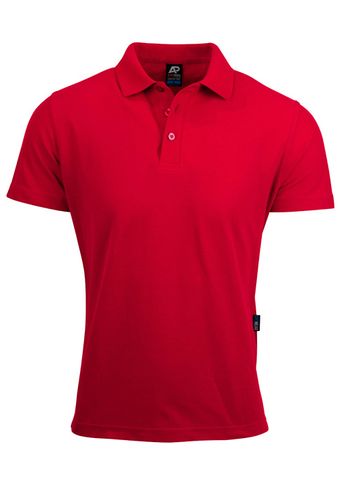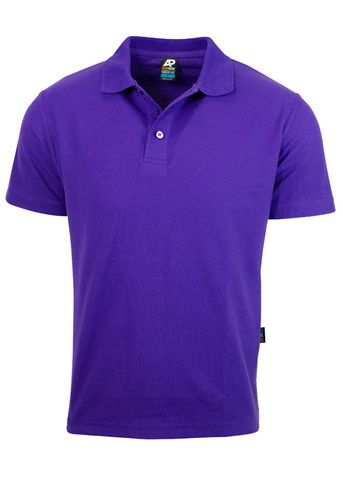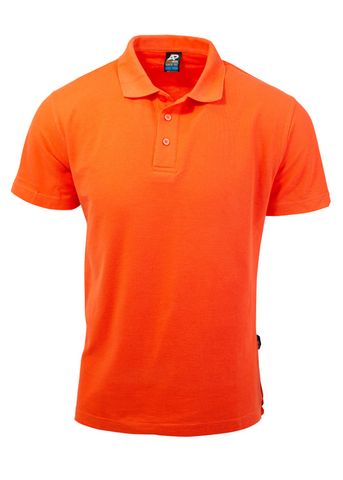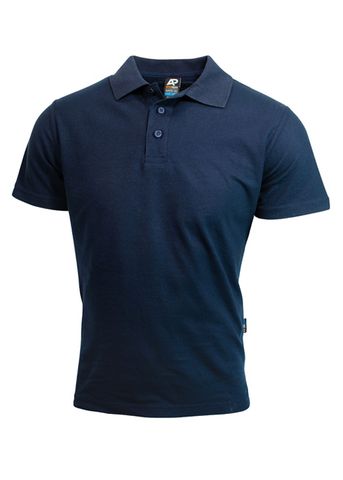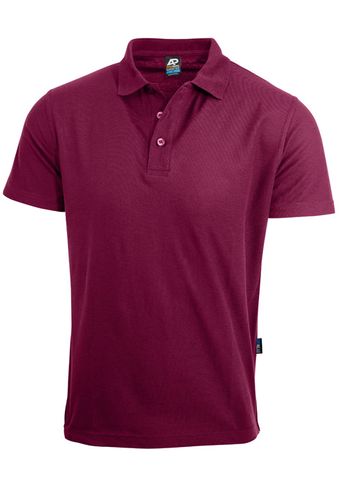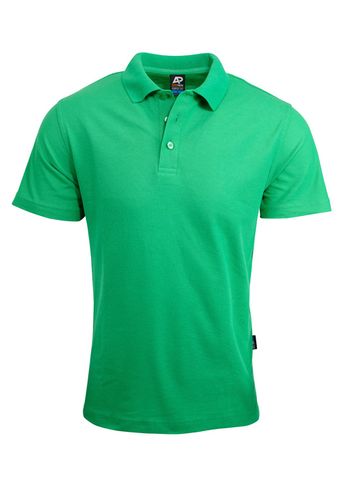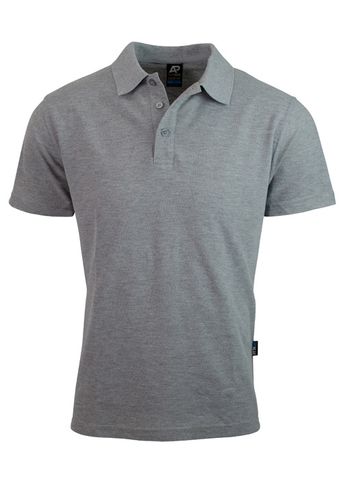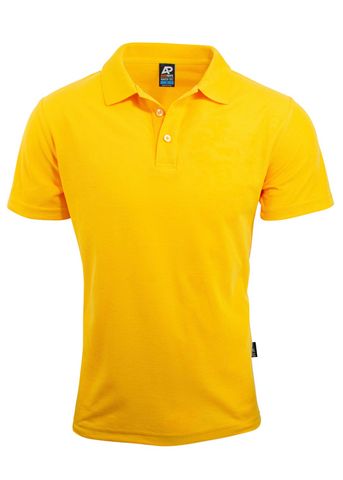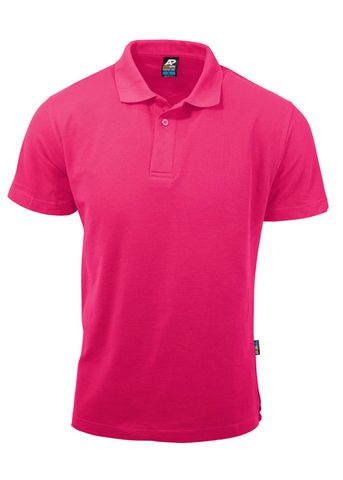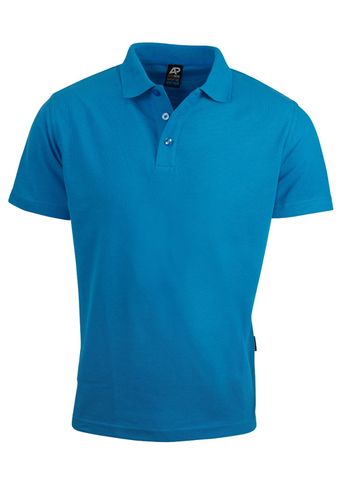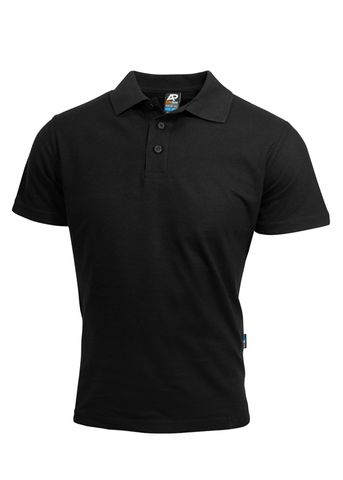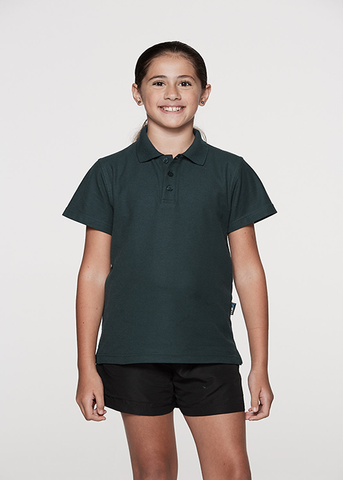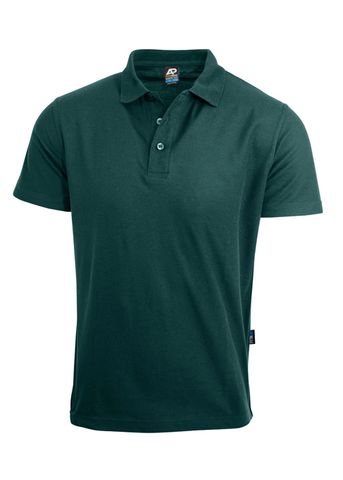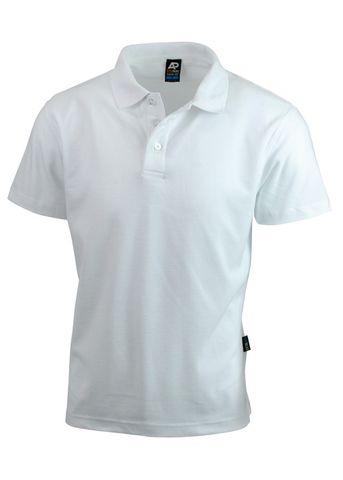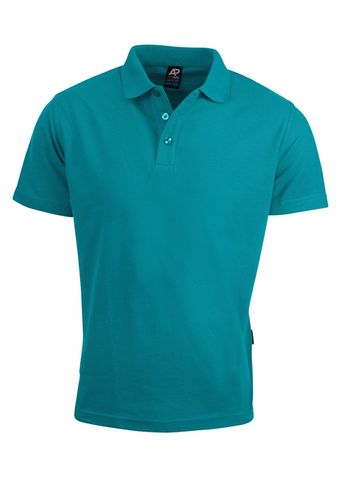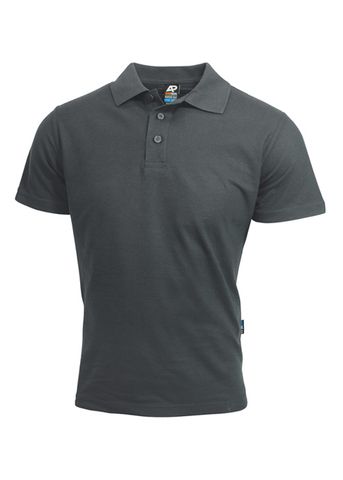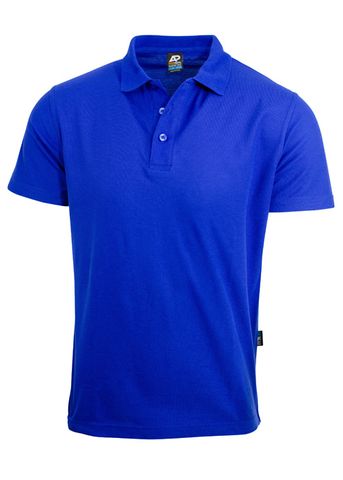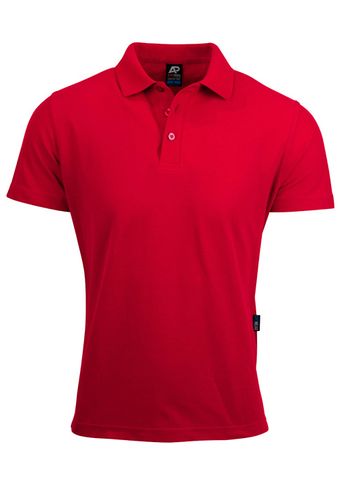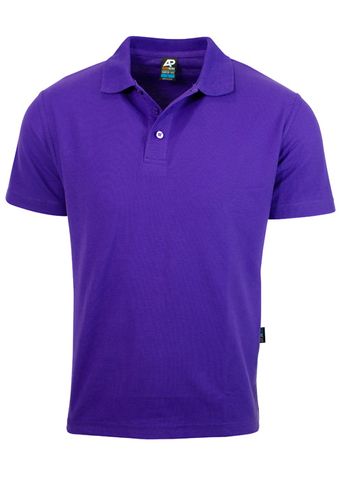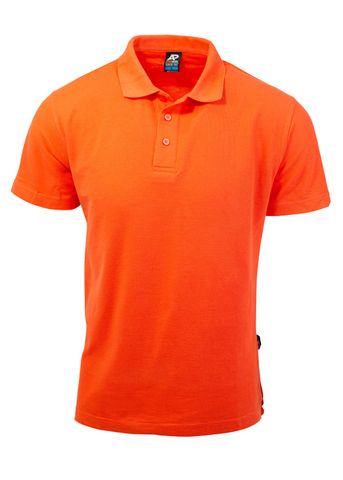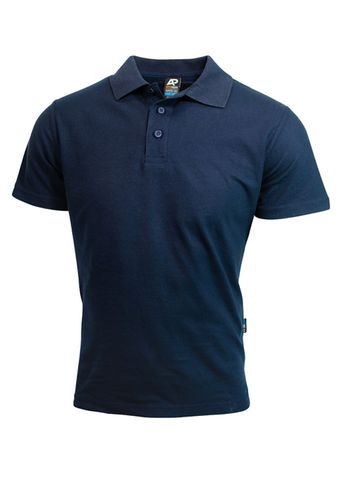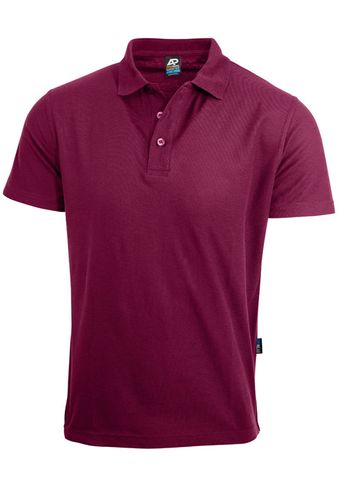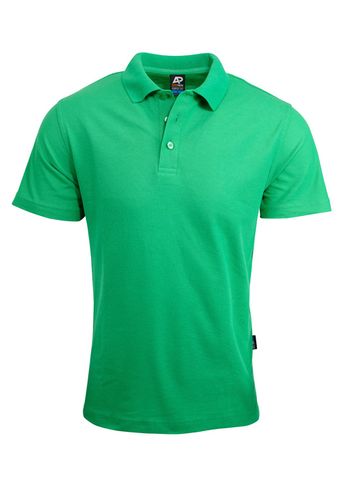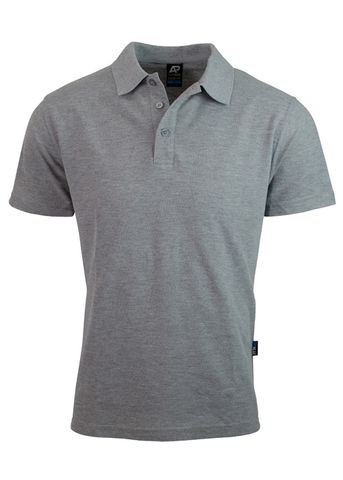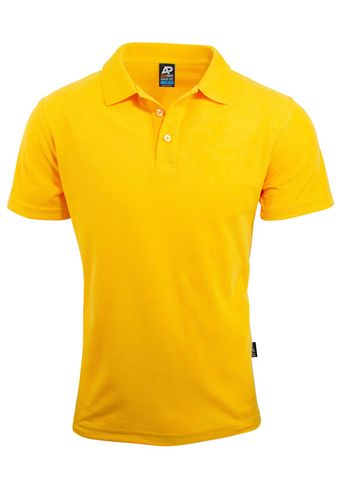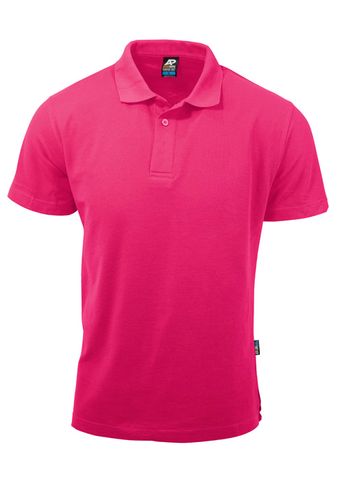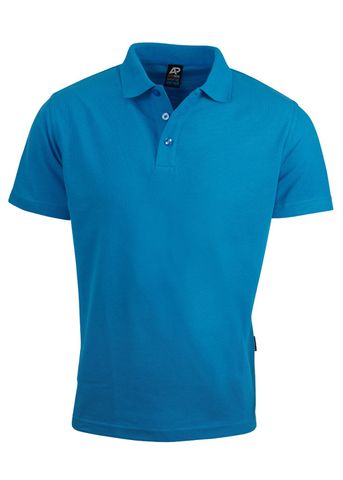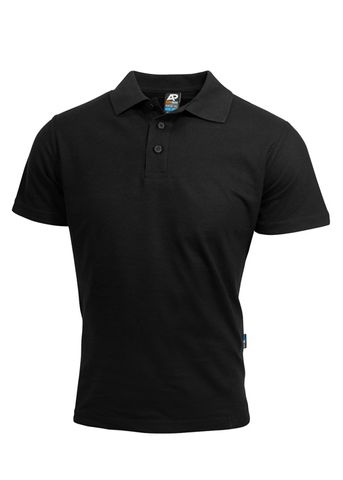 STOCK LEVELS
Need live stock levels? Talk to our team in Christchurch now! CONTACT US
Please note: we're only available within business hours, because we're real people with families and hobbies! 😎
Style 3312
Sizes 4-16
210 gsm 65% Polyester moisture removal
35% Cotton Pique knit
easy care fabric 
Snag resistant
Available in:
Sizing:
School uniforms
Great communication, felt very easy and friendly.
Quite long, good fit over chest and shoulders
Great sevice and impressive delivery. The actual shirt is a great fit excellent quality and true to size. Long fit for tall kids but would leave a short child with fabric as low as their thighs.