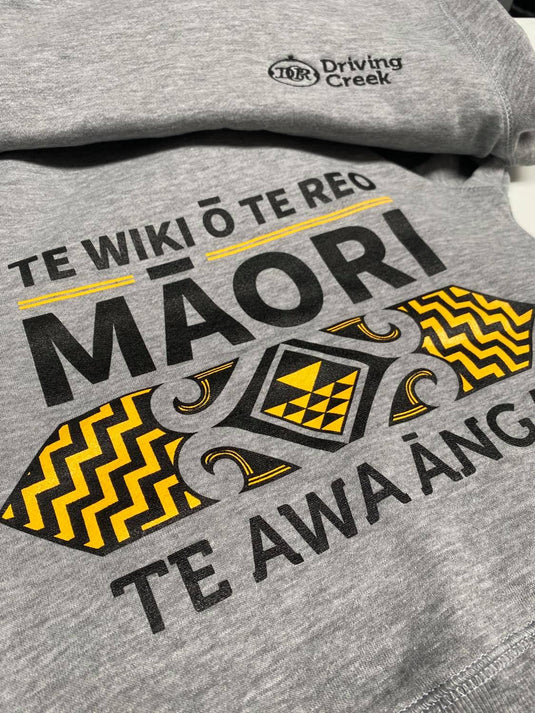 Need a reliable, easy and professional branding solution?
We understand that branding apparel can be a daunting task, but we're here to simplify the process for you. Our goal is to make printing and branding your apparel effortless and stress-free. Let us handle the details so you can focus on growing your brand.
Screen Printing and Embroidery
Get a Printing or Embroidery Quote...
Capitol Signs
"Everything was good and your team was great to deal with, thanks."

Fat Bastard Pies
"Dealing with the Dori team was great as we didn't get bounced around different people, Nancy looked after our order from start to finish."
"Massive product range, good quality, good com's, good people!"
Cheeseballs Soccer Team
"The shirts were a hit with the team on the day, nice breathable fabric was great for active wear.

"Communication from the company was very good and the ability to alter/adjust prices and specifically the brand logo made it an easy process to deal with."
Ute Nation
"Adam and his team at Dori Apparel are phenomenal to work with and offer a variety of very high quality items. They've well and truly delivered for us time and time again and we will 100% continue to get all of our apparel and merchandise products from Dori. 10/10 team, keep up the great work!"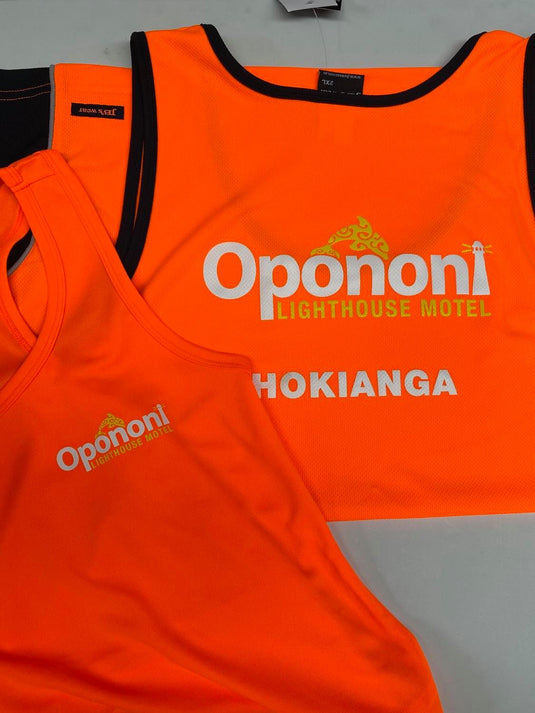 Screen Printing and Screen Printed Transfers
If you have a design with only a few colours, Screen Printing might be for you. Screen Printing is the most common type of apparel printing in New Zealand, and it's incredibly cost-effective for runs of 20+ simple designs.

Opononi Lighthouse Motel, Hokianga
Learn More About Screen Printing
Supacolour Transfer Printing
If you have a design that deserves being printed in technicolour, Supacolour is the solution you've been looking for. Supacolour Transfer Printing allows your design to be printed in full colour on almost any garment, including hats, bags and softshells!
Learn More About Supacolour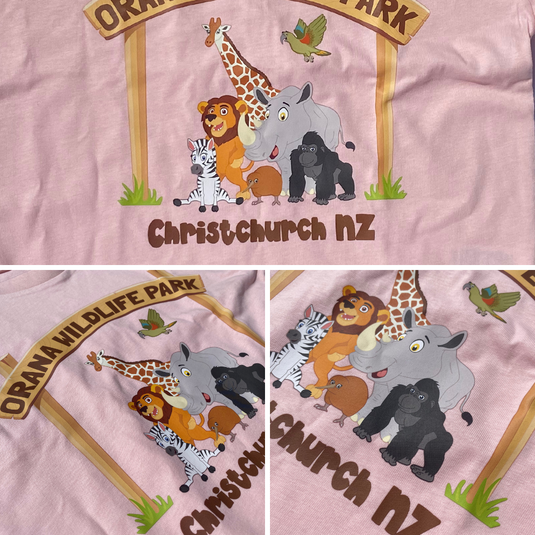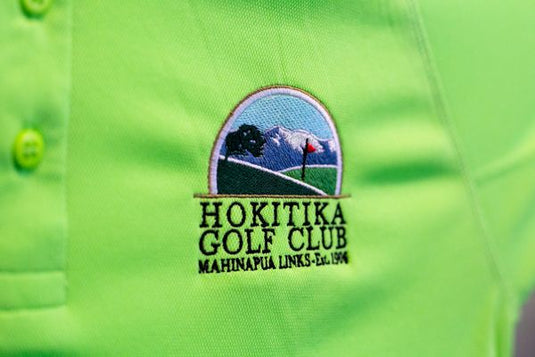 Embroidery
Embroidery offers the most professional finish and is perfect for polos, jackets and aprons — an excellent option for small designs that require a premium feel.
Vinyl Sports Printing
If you're looking for individual names or numbers for your squad, Vinyl Printing is what you'll need. We have plenty fo fonts to choose from, making the process easy as for your sports team!
Order your custom teamwear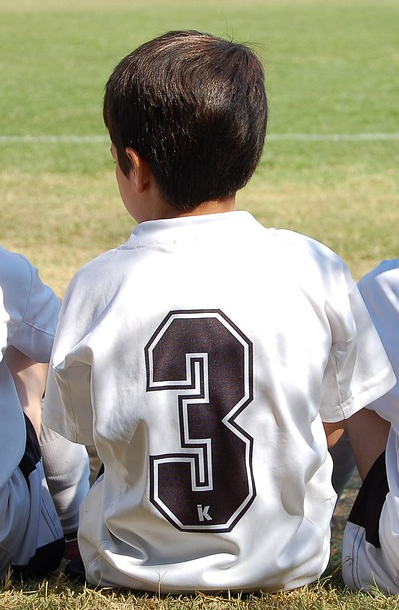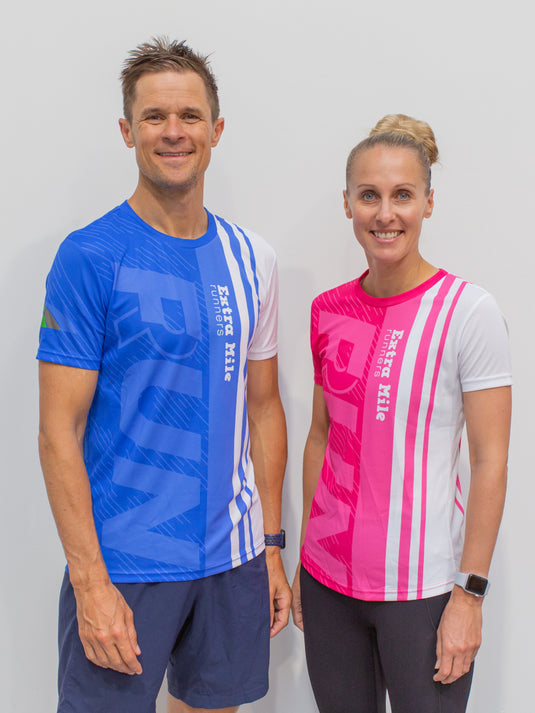 Sublimation Printing
If you're wanting a fully-bespoke garment option, Sublimation Printing is the way to go. Most popular with professional sports teams, there is no limit to the number of logos and colours you can choose. Design an entire sports kit from scratch, including tracksuits, socks, aprons, caps and even ties!
Need Help?
Our experienced team of printing experts are based in Christchurch, ready to help pick the perfect branding option for your needs! Whether you need leavers gear, healthcare uniforms, day/night compliance or merch for your band, our customer service people are here to help!
Contact Us